LIMITED EDITION CANVAS PRINTS
Allow for 8 weeks from the time you order until you receive your package in the mail.
Select your photo and the size you want. E-mail me using the "CONTACT RICHARD" button below, and include a Delivery Address. Make sure you include the Canvas Print Name you would like, and the size. I will respond to your e-mail and give you a bank account for you to deposit your money. Once I have received the money I will order your Canvas Print and it will be delivered directly to you. Each print will be individually numbered. There will only be 10 prints done of any individual photo. Prices below include delivery within Australia.
SIZE: 30 x 50 $80
SIZE 40 x 60 $90
SIZE 50 x 70 $100
SIZE 60 x 90 $120
"KARKU NEAR NYIRRIPI"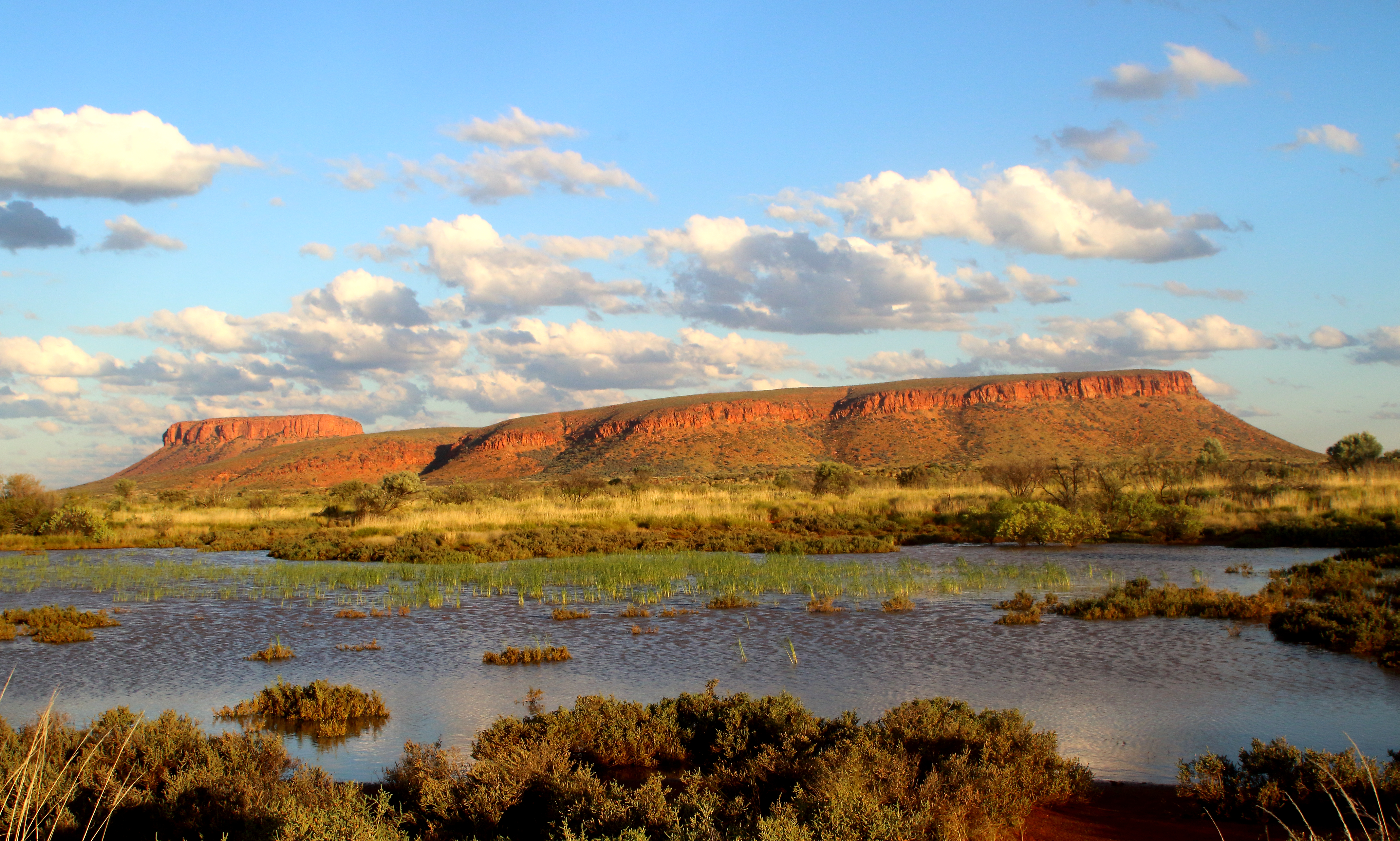 "RAINBOW VALLEY"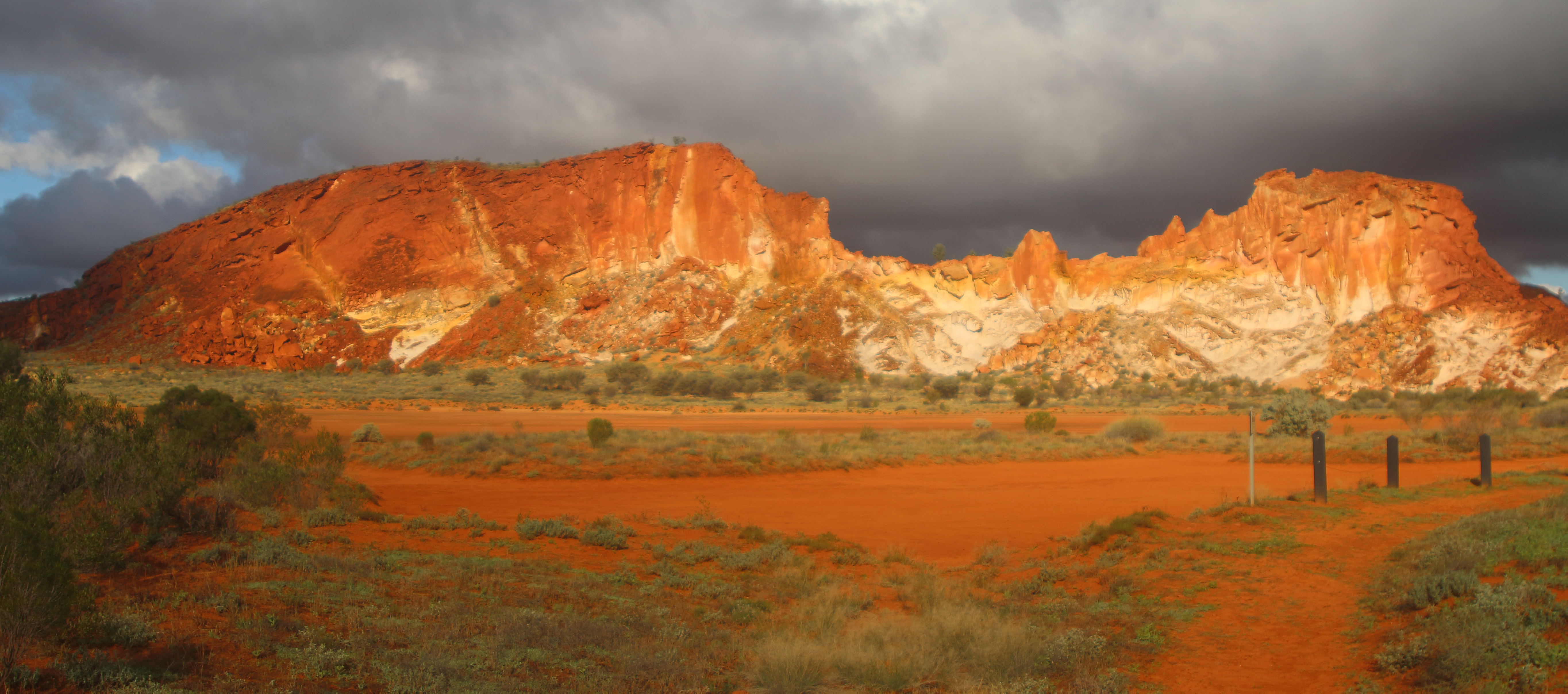 "WHISTLING KITE AT SUNSET"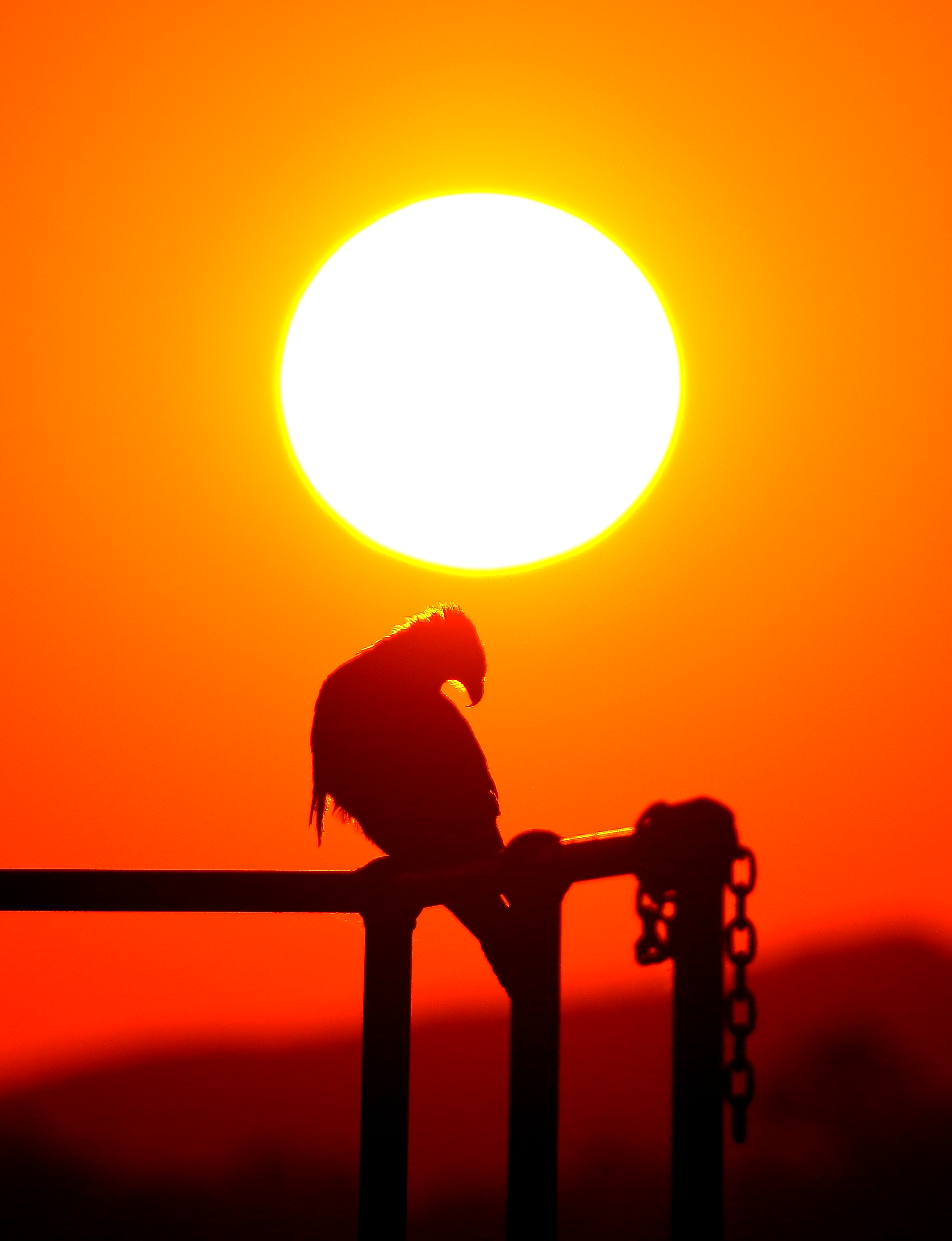 "RAINBOW BEE-EATERS"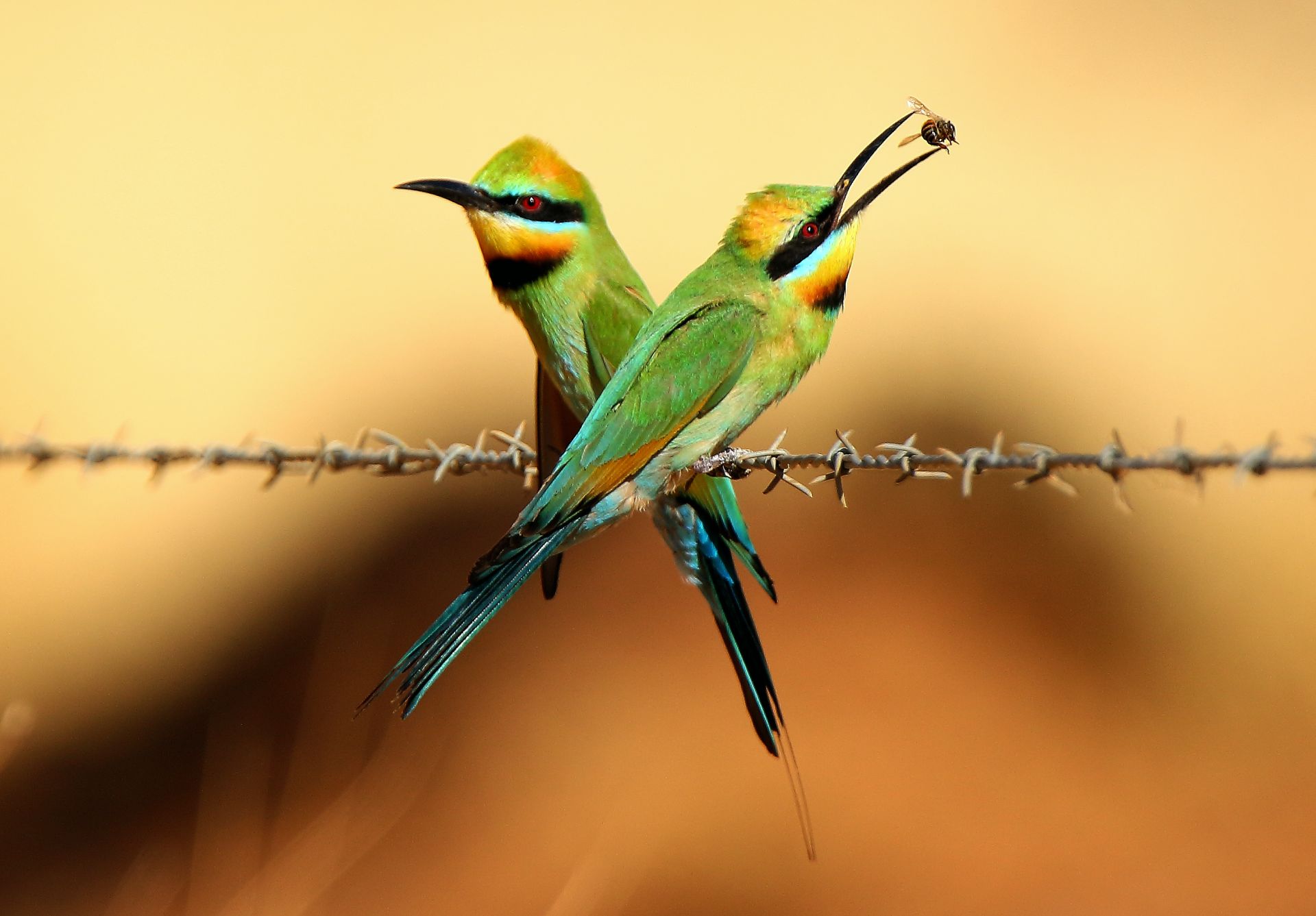 Accurate Visits